About Us
courierguru.in is a leading International Courier And Cargo Company which have service available in Delhi, Jaipur, Mumbai, Lucknow. We have a both Express & Economy services available with great discount with free pickup and packaging services. Cheap International Courier Services Delhi, Mumbai, Jaipur India the main domain of courierguru.in execute door to door cheap courier to all countries worldwide from Delhi, Mumbai, Jaipur India . We cover all six continents of the world viz. all countries o f USA (North America), all countries of South America, all countries of Europe, all countries and parts of Australia/ Oceania, all countries of Asia and all countries of Africa where our own couriers' contingents are stationed to serve about more than 32 million Indian immigrants abroad who have brought India credits for their triumphs in almost all fields of life.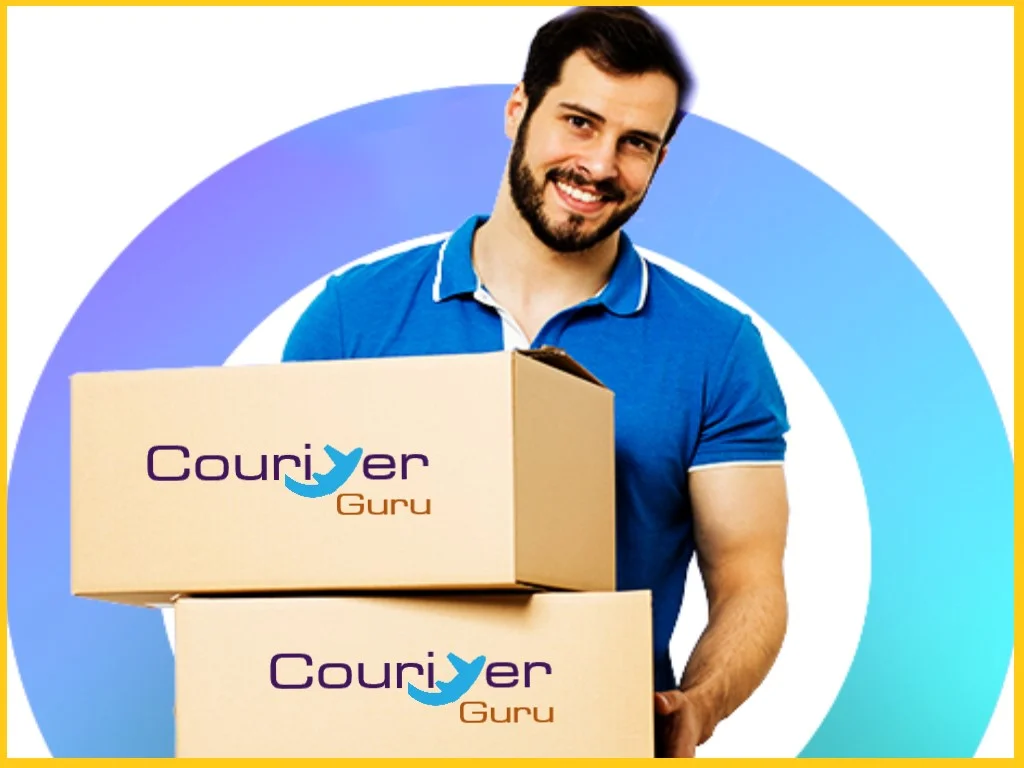 Renowned Services Only
We Make Sure That The Services That We Offer To Our Clients Are Top Of Brands And Renowned Delivering Pleasant Experience Always. We Also Provide Best Packing Service And Pickup Will Be Done Within 1h *.
Best & Cheap Rates We offer Our Customers To Best & Cheap Rate For 20+kg Parcel.
Hassle Free Door To Door Service We Provide Door To Door Service Without Any Hassle Or Inconvenience.
Get Best Offer On Every Festivel We provide Best Discount On Every Festival To Our Customer.
Save up to 75% On International courier Comparing Branded International courier of your required country courier Tariff can help you save update 75% on Courier charges
We are the only few of the international courier service companies who can courier non routine items, for example, food items like pickles, medicines, liquid, chemical & even excess baggage which are not easily accepted by major courier giants. Depending on your needs, we offer three kinds of overseas courier service: We have specialists to take care of individual one time requirements as well as recurring corporate requirements, when it comes to handling of logistics. We are specialists not doing cheap international courier services but providing value for money courier services because we understand that we deliver not just parcels, hopes, needs, ambitions but sometimes even life for your loved ones. This international courier company would love to help you deliver your next bundle of joy!
Mumbai

BMC Shop No- 3, Saiwadi, N.S. Phadke Marg Near Suba Hotel, Andheri East (Mumbai-400069)
ph:+91-9810648914
Delhi
L-204 Street Number-7C, Near Vijaya Bank
Mahipalpur Extension
New Delhi- 110037
Jaipur
Office No: 162 & 163, B Block, 1st Floor, Ganpati Plaza, MI Road,
Jaipur Rajasthan India
Lucknow
UGF-R5 Sachan Complex, Old Chungi, Kanpur Road, Near Krishna Nagar Metro Lucknow, UP

India

<